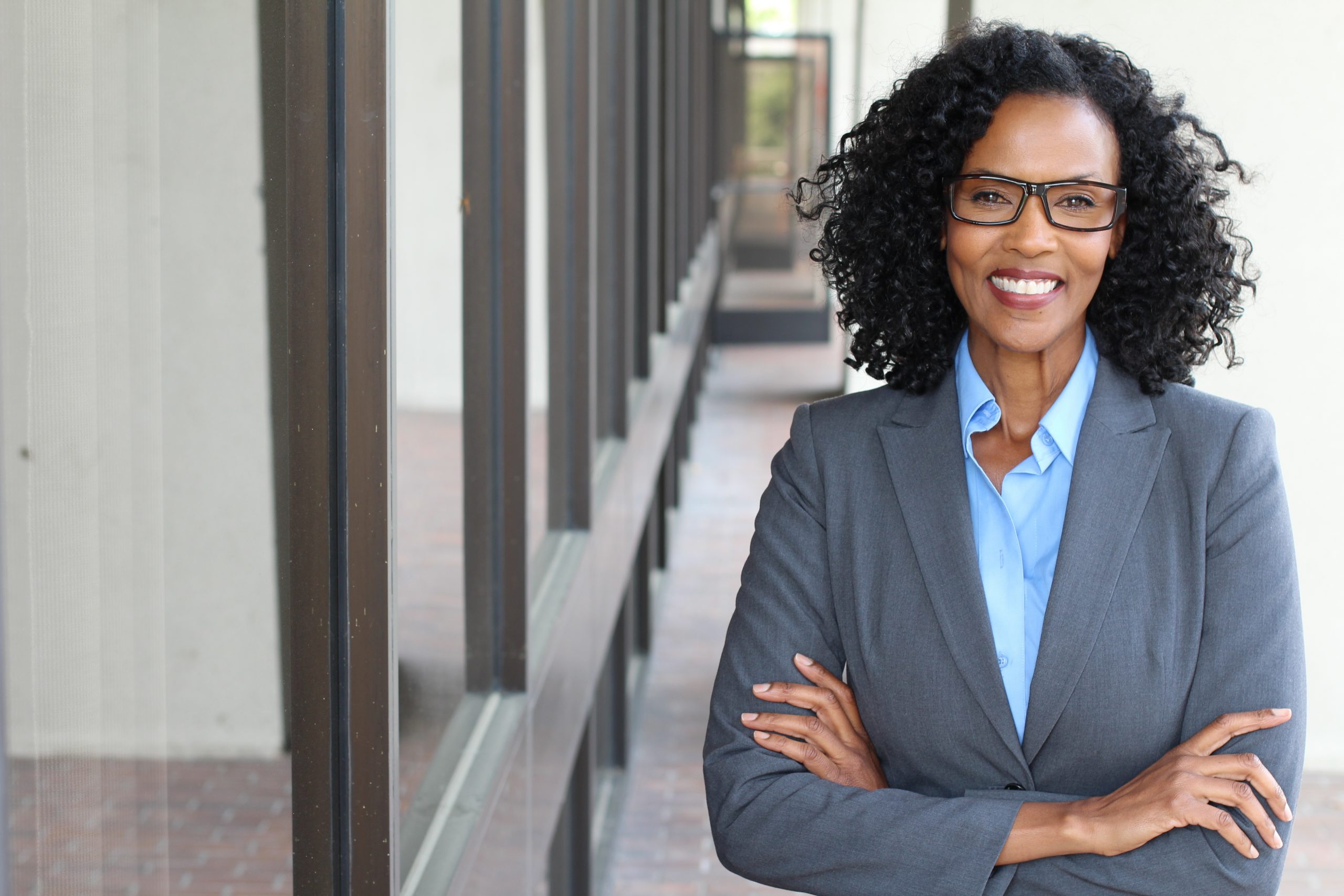 Partner
Assessment
Our Personality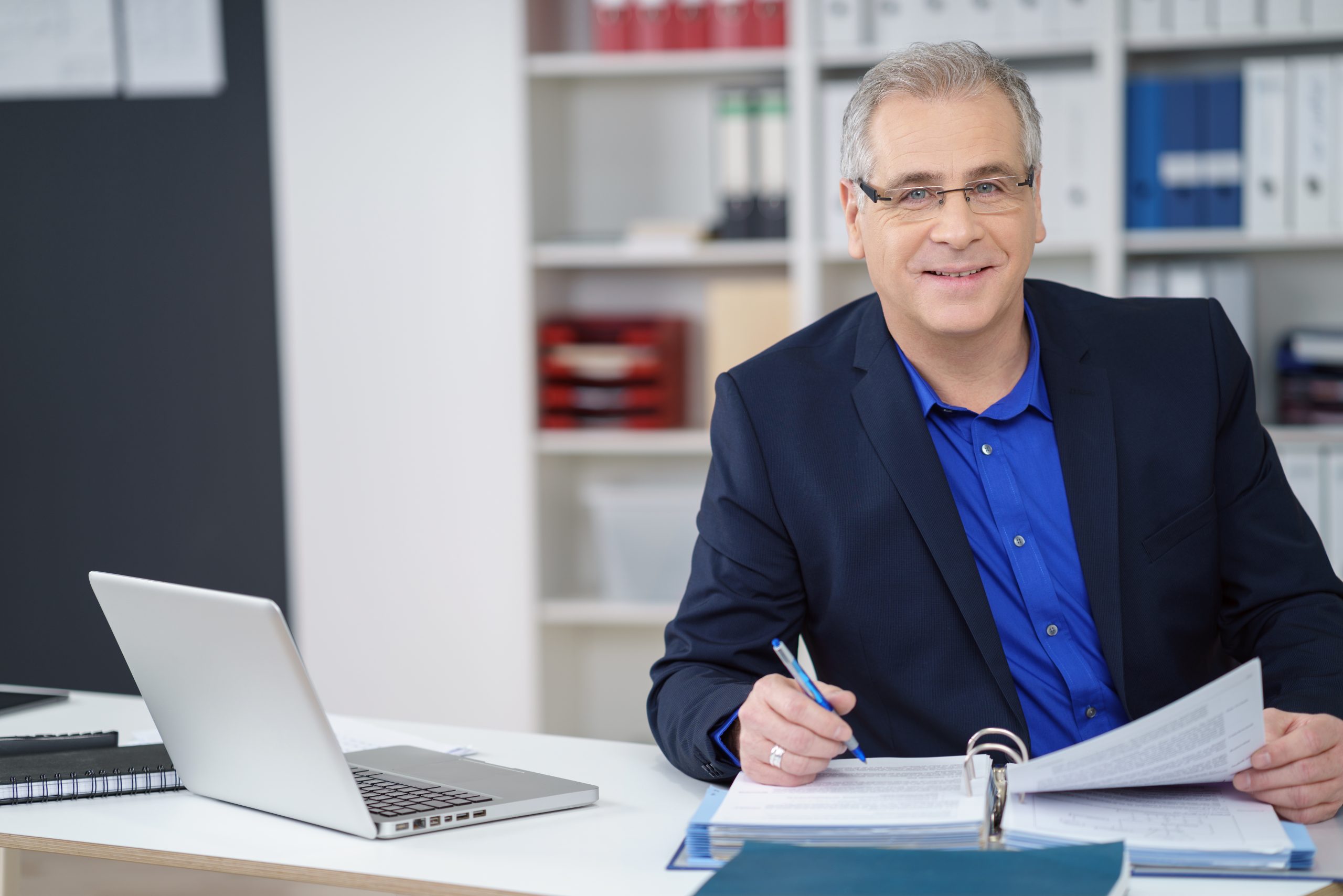 Finding the Right Leaders for Your Organization

We know that hiring the right people is critical to your business success. Resume screening, background checks, and other tools are helpful, but they won't tell you the complete story.
That's why we utilize Hogan Assessments as an important selection tool to identify the work style of candidates, understand their core drivers, and recognize patterns of behavior that impact performance.
Our executive recruiters use Hogan Leadership Series to help you hire the right people, develop talented employees, build great leaders, and impact your company's bottom line.
How We Use Hogan Leadership Model

We work with our partners at Hogan to design an assessment program that will strengthen the hiring decision. The results of the assessments are then integrated into our consistent recruitment process using customized dynamically-cued interview questions based on candidates work style behaviors. Then we provide our clients with this powerful insight..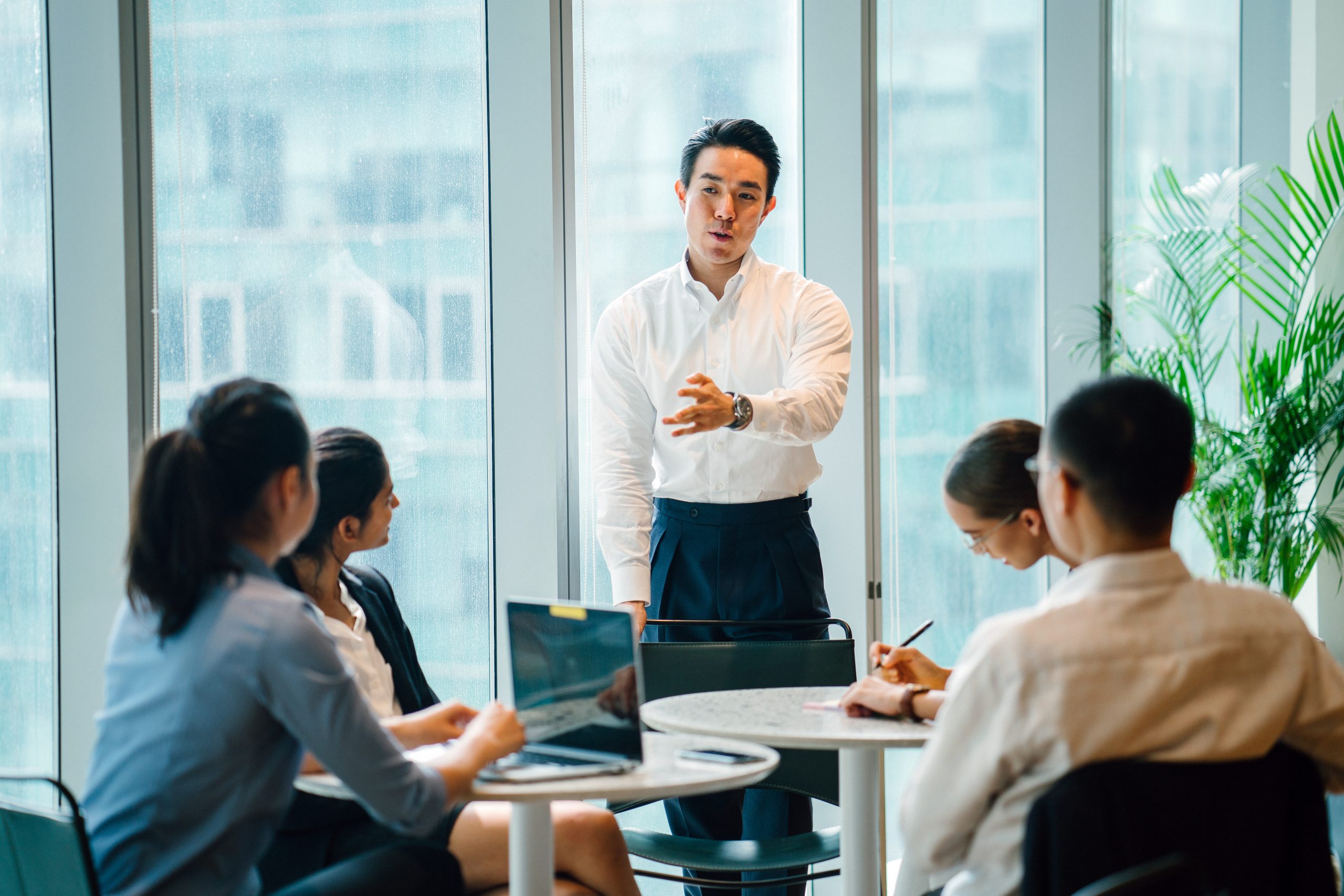 Understanding how a candidate's personality fits into your leadership team is crucial to the success of your organization, so why leave it to chance?

The Hogan Assessment can be used to:
Predict job performance: Hire better people by measuring basic employability, work style, and organizational fit.




Evaluate career de-railers: Identify and mitigate performance risks that can degrade leadership success, erode relationships, and damage professional reputation.

Identify potential: Find and develop your organization's next generation of top talent.

Develop leaders: Leverage the strategic self-awareness gained through Hogan's assessment process with executive development and coaching.We help our clients improve hiring decisions, shorten the time to productivity, and grow the top line.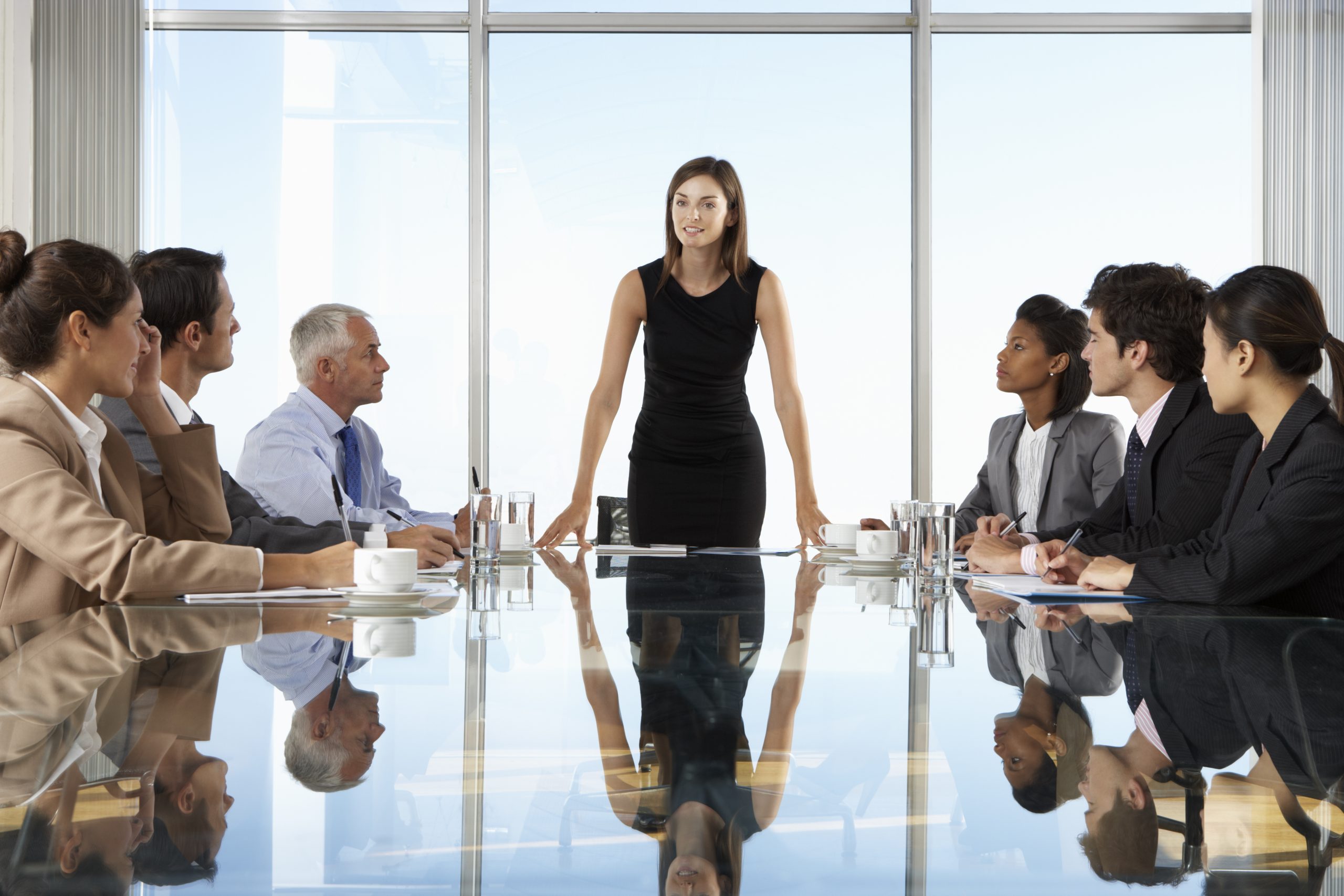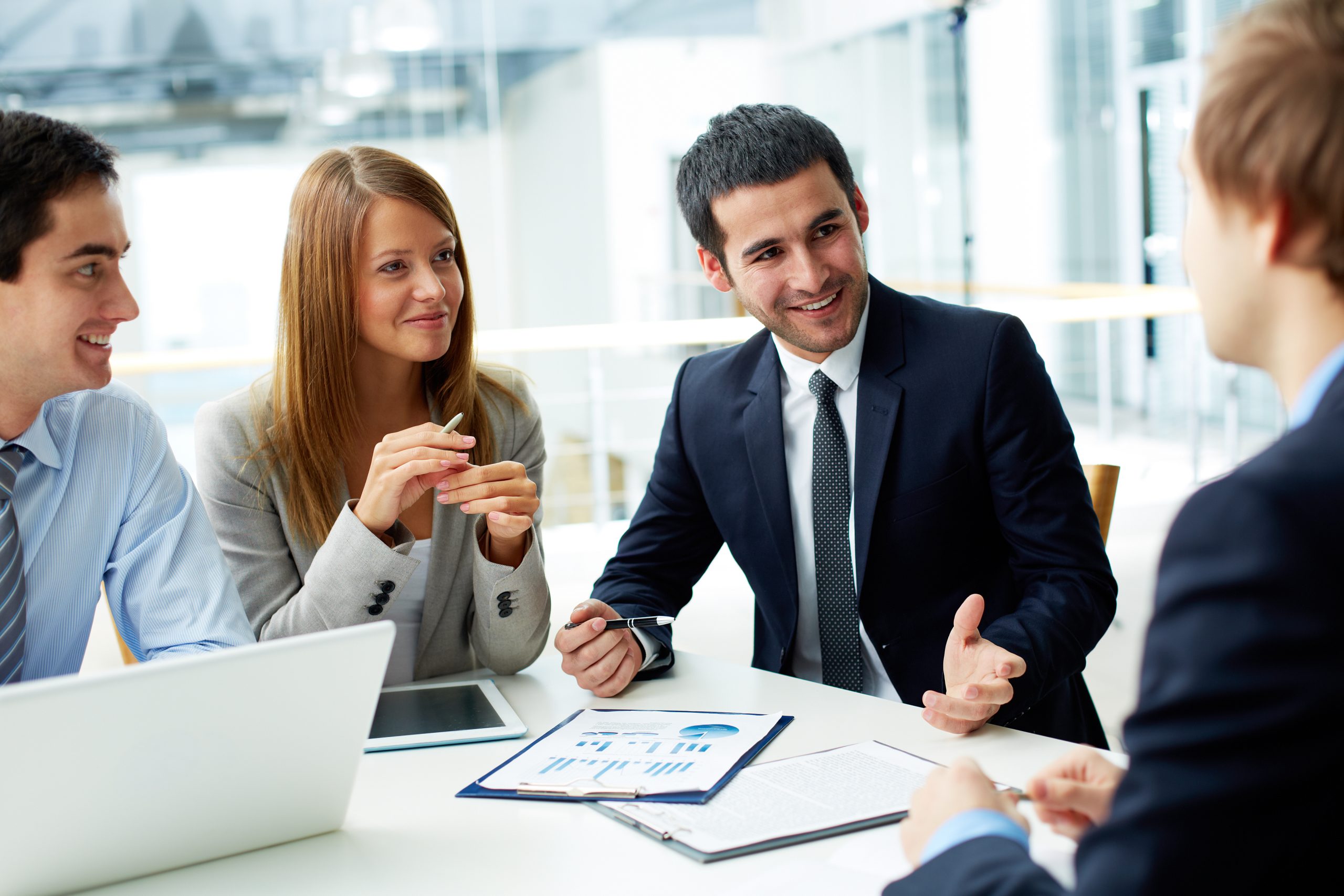 Drs. Joyce and Robert Hogan were the first to prove that personality predicts workplace performance by helping businesses dramatically reduce turnover and increase productivity by hiring the right people, developing key talent, and evaluating leadership potential. Thirty years later, their assessments are used at some of the most powerful companies in the world including yours when you partner with Sheer Velocity for your next executive hire.