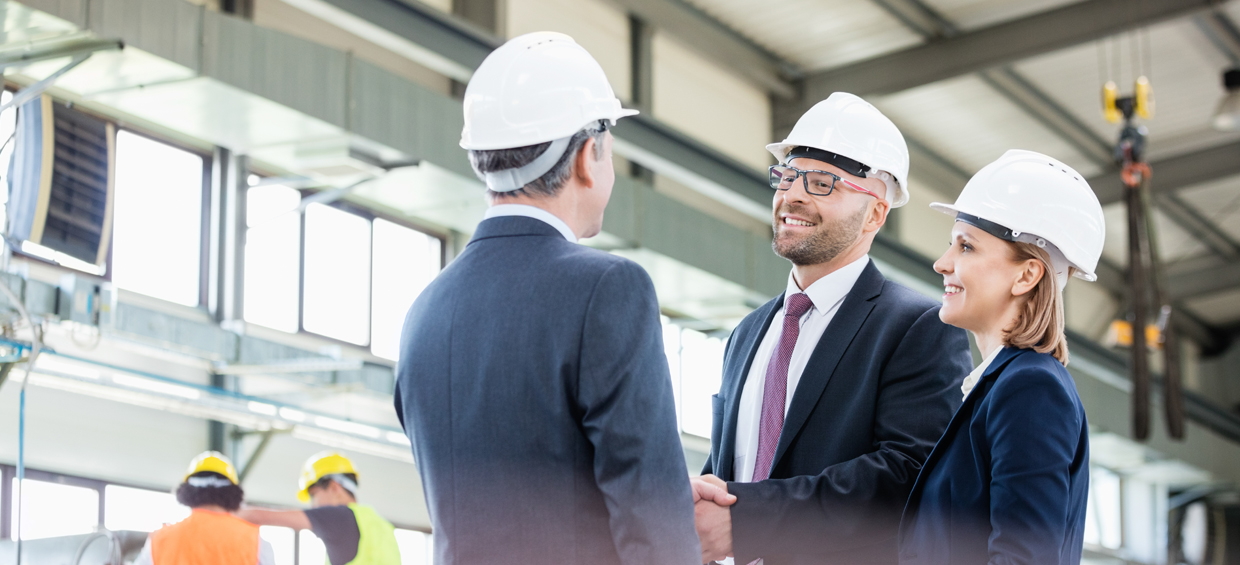 Industrial &
Manufacturing
Recruiters

Our Approach to Industrial Executive Search
Industrial and population growth in emerging markets and throughout the world are putting pressure on industrial companies to constantly continue with process improvements, cost reductions and innovative ways to produce more with less.
Executives are also faced with shifting demographics and are grappling to be closer to their customer base to reduce costs. Compliance, risk management, tax related matters, and other regulatory issues cast a vast web of differing business ecosystems throughout the world. We understand your requirements to recruit leaders who understand how to navigate these dynamics and return profits to your investors and shareholders.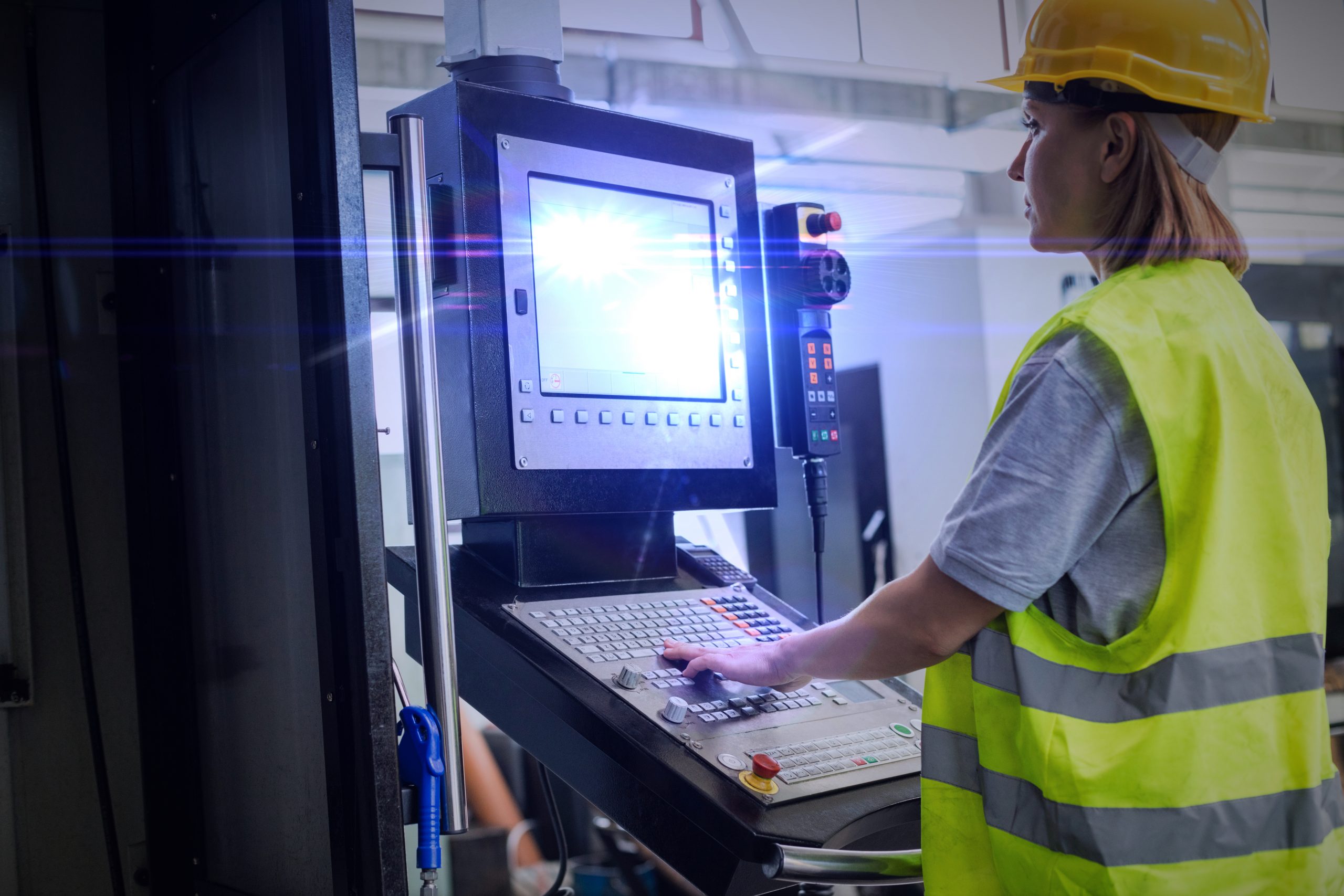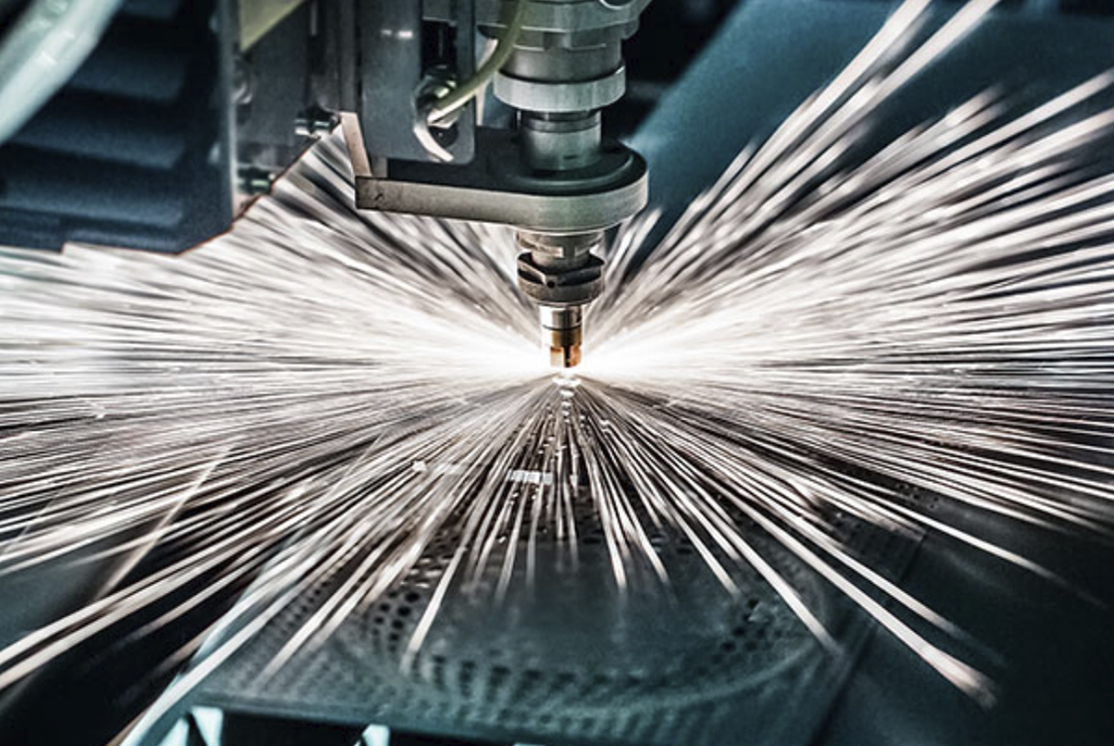 We Know the Search Experts
As a top industrial recruitment firm, Sheer Velocity has expert retained search Consultants who offer deep experience and services in Aerospace and Defense, Agriculture, Automotive, Building Automation, Chemicals, Construction & Building Materials, Electrical & Electronic Products, Energy Management, Industrial Machinery & Equipment, Industrial Services, Manufacturing, Metals & Mining, and Paper & Packaging.
Functional areas where our industrial recruiters have completed assignments include C-Suite roles at public and privately held companies through the Director level including Accounting, Administration, Finance, Human Resources, Information Technology, Manufacturing, Operations, Sales, Supply Chain, and more. Contact us to learn how our executive search firm can help your company.