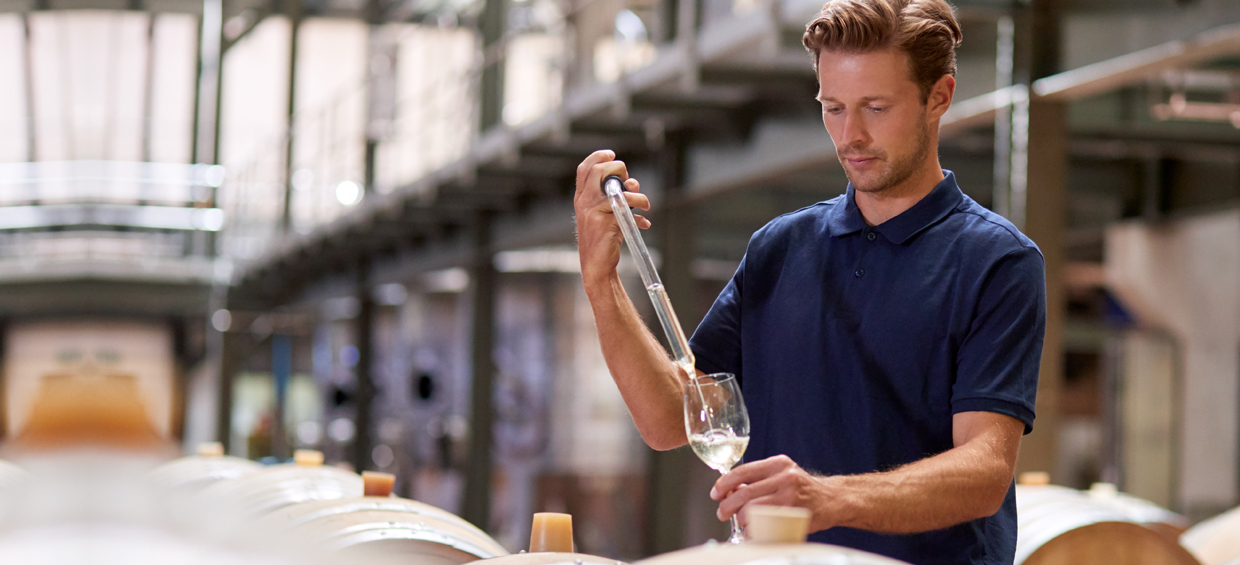 Consumer
Search Agency
Goods
Consumer goods and services vie for market share in exceptionally crowded spaces.
Organizations must stay closely attuned to customers' changing needs and preferences. That's why our Consumer Packaged Goods (CPG) & Services clients rely on Sheer Velocity's executive recruiters to access proven decision-makers — individuals who can chart a course and drive others to execute — to help them succeed. We have helped companies from multinationals to startups in the Consumer space to build superior leadership teams.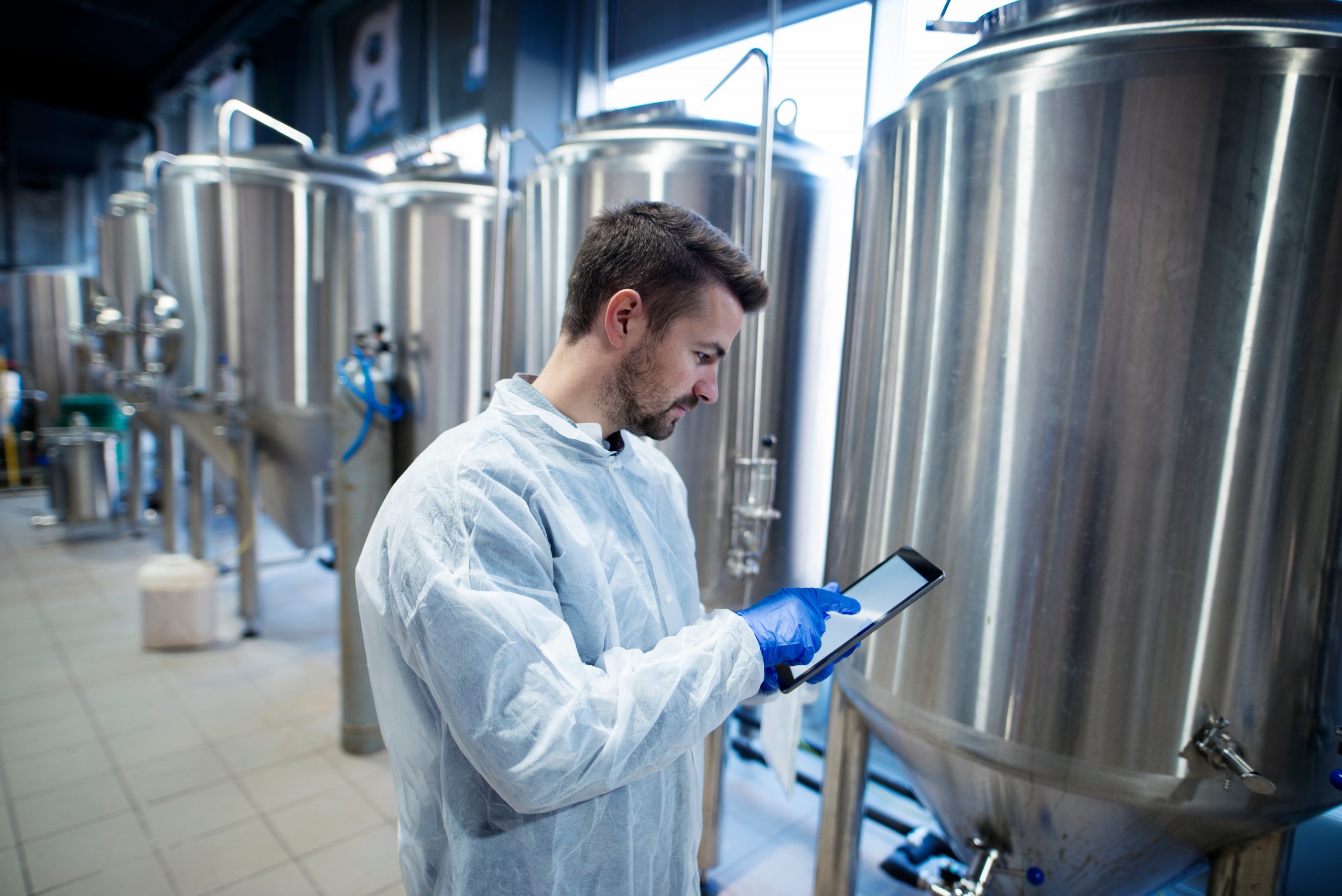 We recognize success today for fast moving consumer goods can happen at a torrid pace. Lifestyles and spending habits change rapidly. Therefore, moving swiftly on market data before your competitors can make the difference in capturing market share and profits. It is not only about analyzing data, but also being able to put key processes in place to bring products to market in an efficient manner. It takes strong leaders who are adept at shepherding these efforts in a collaborative manner across your organization from concept through distribution while increasing margins. It is a team effort and having strong leaders in place can assure your success.
CPG companies around the world are growing rapidly which is creating opportunities for innovative and seasoned professionals within the Consumer Packaged Goods sector. This is why you need our retained executive headhunters working on your behalf to deliver candidates who will help you grow your top-line while increasing your bottom line results. Contact us to get started.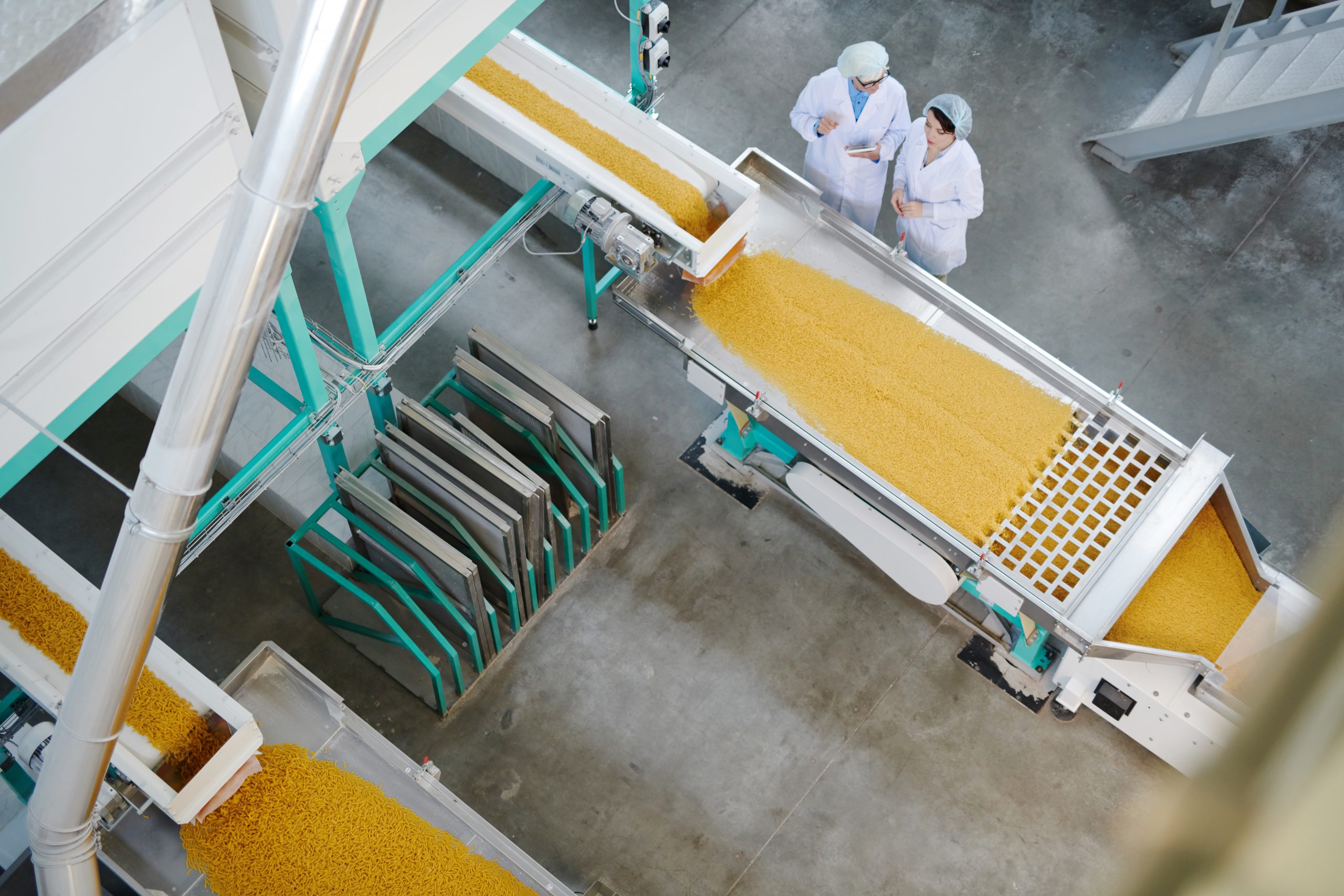 At Sheer Velocity, it is our mission to enable your organization to reach your goals through identifying and recruiting key talent who can manage these efforts.
Sheer Velocity has recruited top talent at every level in Consumer Durables & Packaged Goods, Retail, and Health & Beauty. Our in-depth knowledge of specific industry sectors has resulted in successful executive searches within these organizations across all functional areas.