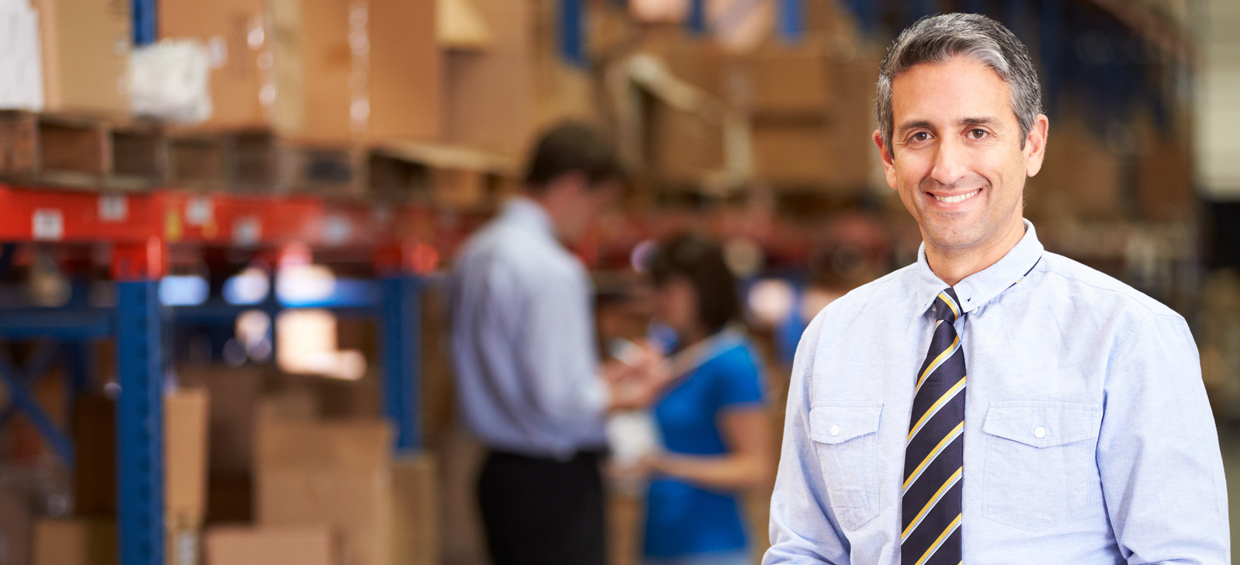 & Logistics
Supply Chain
Recruiters
Sheer Velocity employs expert executive search consultants who understand the ever-changing landscape our clients face with their transportation, logistics, and supply chain needs.
Our clients transport a variety of goods including raw materials, scrap metal, food, medical supplies, consumer goods, capital equipment and other key assets via truck, rail, container and barge.
From sourcing to procurement, logistics and transportation to supply chain, we understand the intricacies involved when managing your business needs and objectives. While the convergence of technology with transportation and supply chain is driving your costs down, efficiencies are gained concurrently with greater client satisfaction.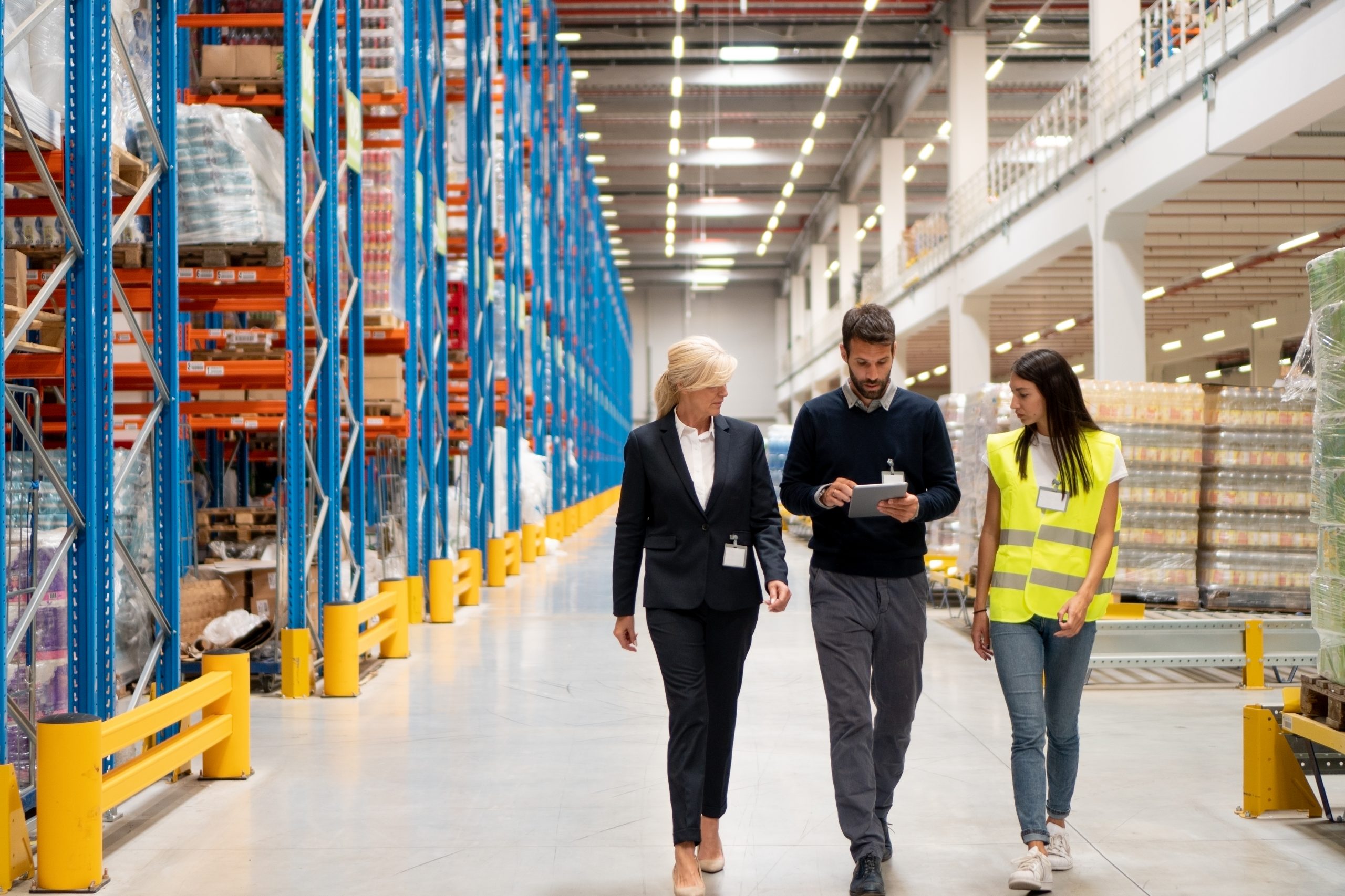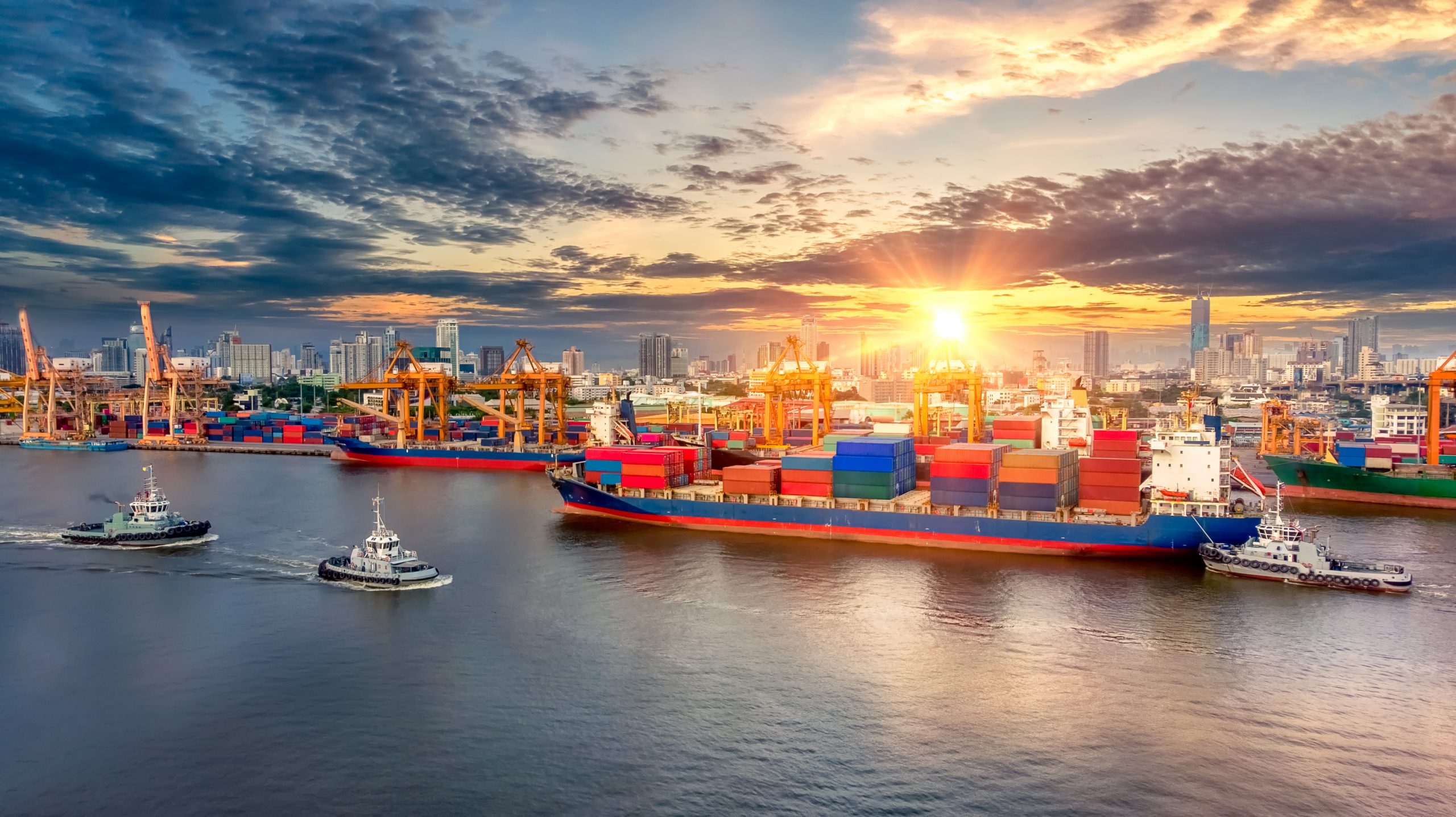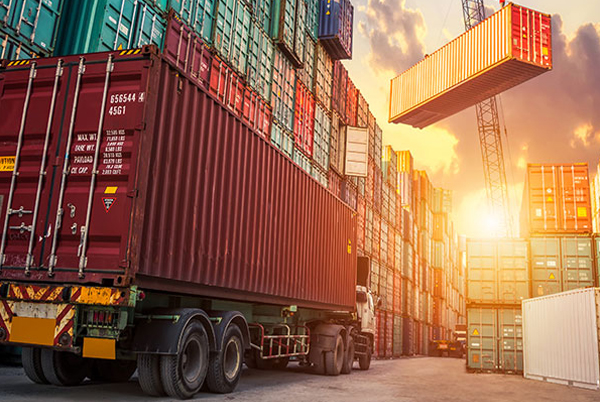 Your customers recognize your ability to provide them with their goods on time which is integral to their supply chain.
Constant innovation from within your supply chain department will keep you one step ahead of your competitors and our supply chain recruiters are here to help you gain that competitive edge by delivering key contributors to your team.
Our logistics recruiters have worked across the Supply Chain functional area including sourcing, procurement, manufacturing, operations, planning, quality, logistics, transportation and distribution.
Please contact us to learn how our supply chain recruiters can help you build out your leadership team.