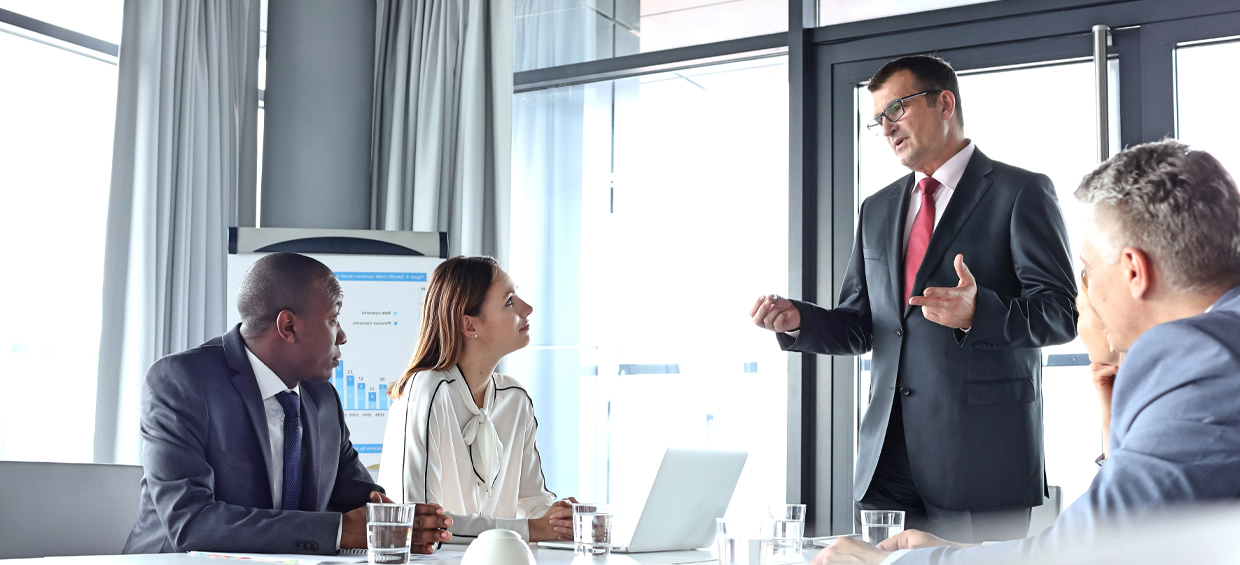 Powered by
Perseverance
Recruitment
Our Executive Search Process
We Identify and Attract Talented Professionals Who Drive Financial Results
The right candidate will possess the ideal mix of hard skills (technical) and soft skills (cultural). As one of the top retained executive search firms in Denver, Chicago, Seattle and other major U.S. cities, Sheer Velocity has the experience and the proven method to assess both, and find your perfect fit.
Our vetting process is geared toward isolating proven performers with impeccable track records. We don't focus on expectations; we look for accomplishments. Our investigation will uncover the hard numbers that communicate candidate's achievements, and their impact on the bottom line. And we'll assess how these historical "wins" correlate with the demands of the seat you're attempting to fill.
Although every client varies, here is a sample of our typical workflow and what you can expect when working with our executive recruiters.
Kick-off meeting to clarify the job description, and specific goals for the first year on the job.
Conduct our Corporate Cultural Alignment Survey.
Presentation of a targeted company/candidate list, and collection of client feedback.
Initiate intensive campaign to attract interested and qualified candidates.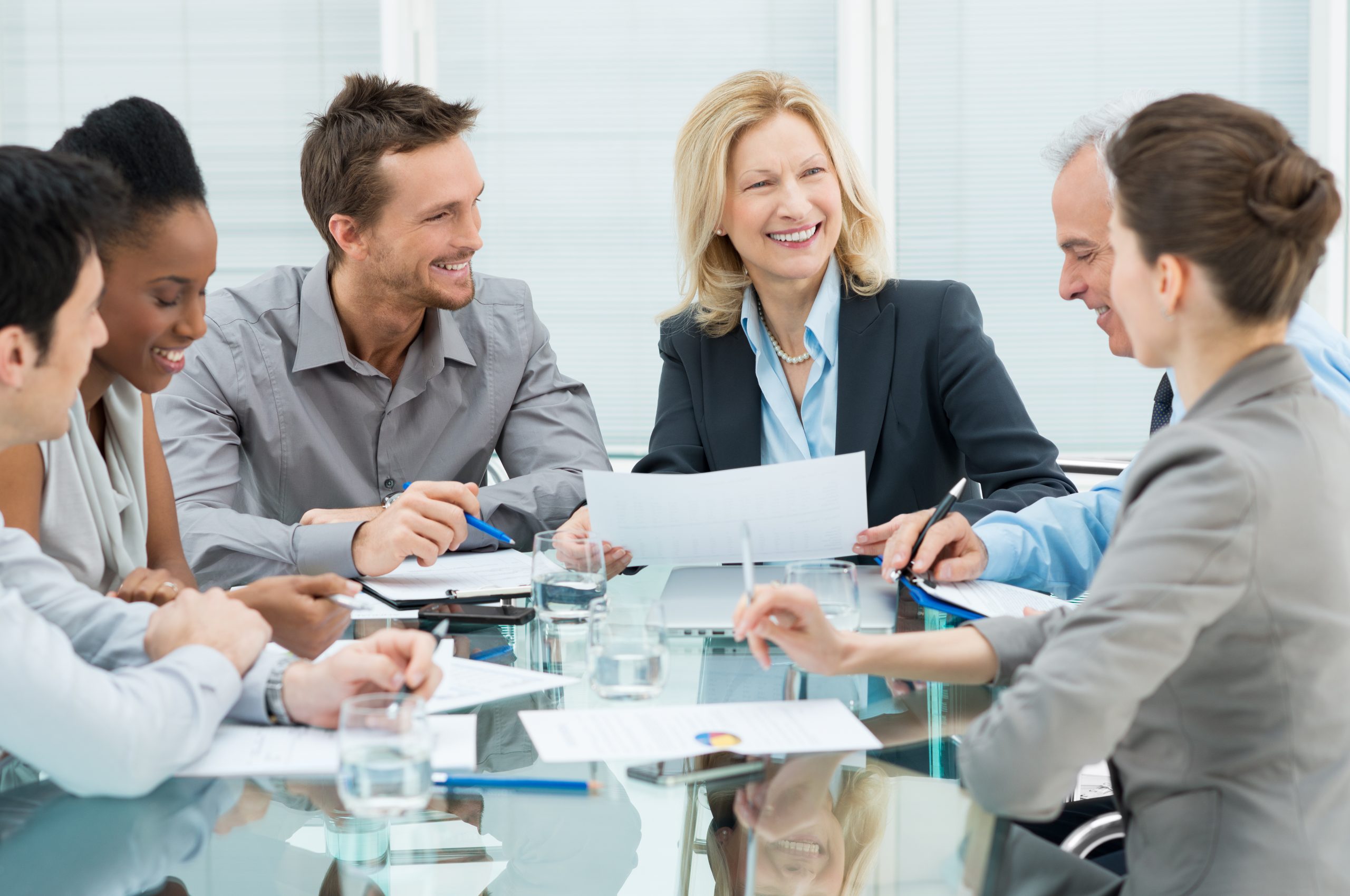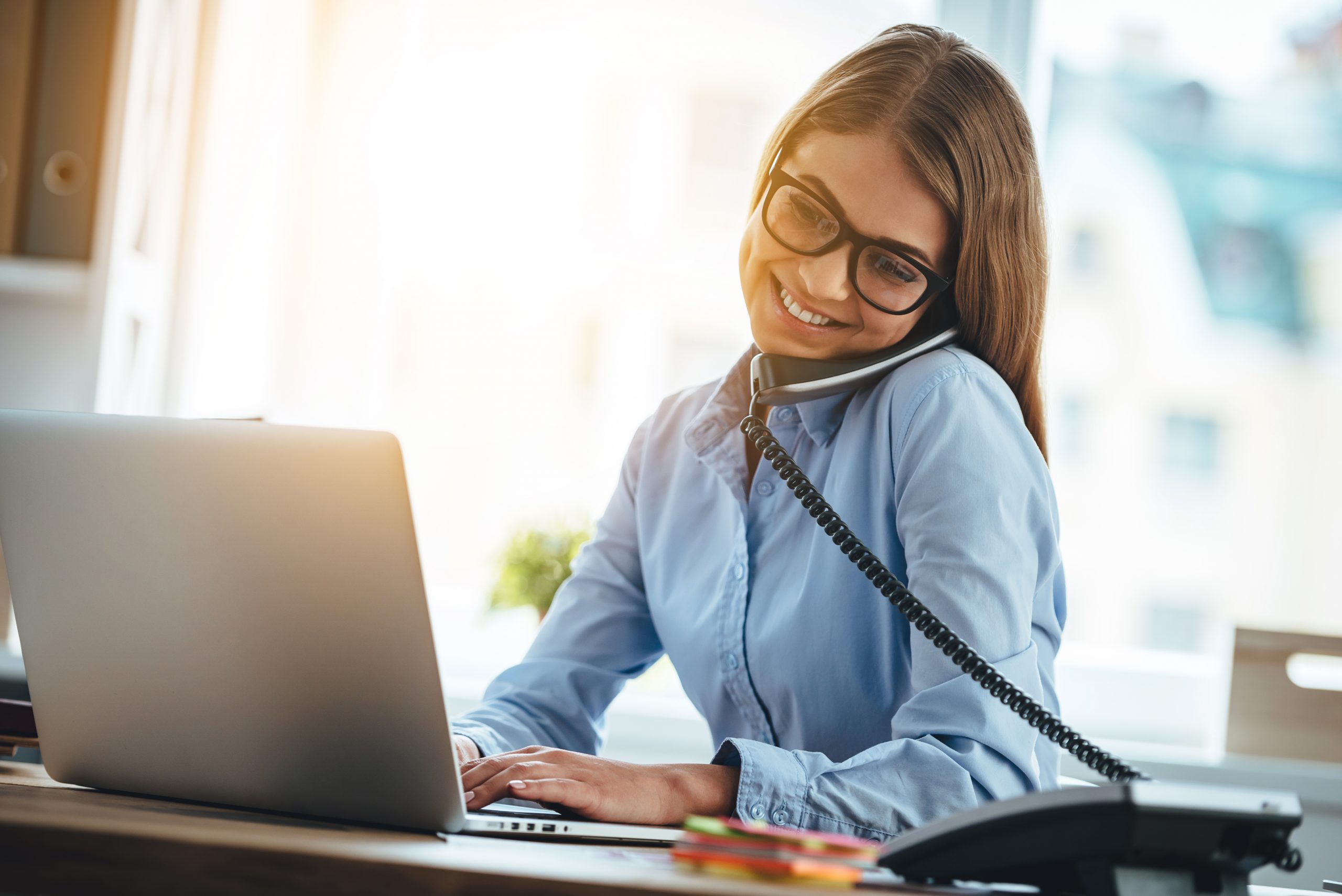 Ongoing sourcing of candidates.
Candidate interviews, verification of technical skills, and assessment of cultural fit.
Preparation of candidate summaries to accompany traditional resumes.
Deliver slate of top candidates for client review and feedback.
Ongoing sourcing of candidates.
Schedule candidate interviews at client's request.
Formally assess client's top-choice candidates for personal, behavioral, and cultural fit.
Extend verbal offer.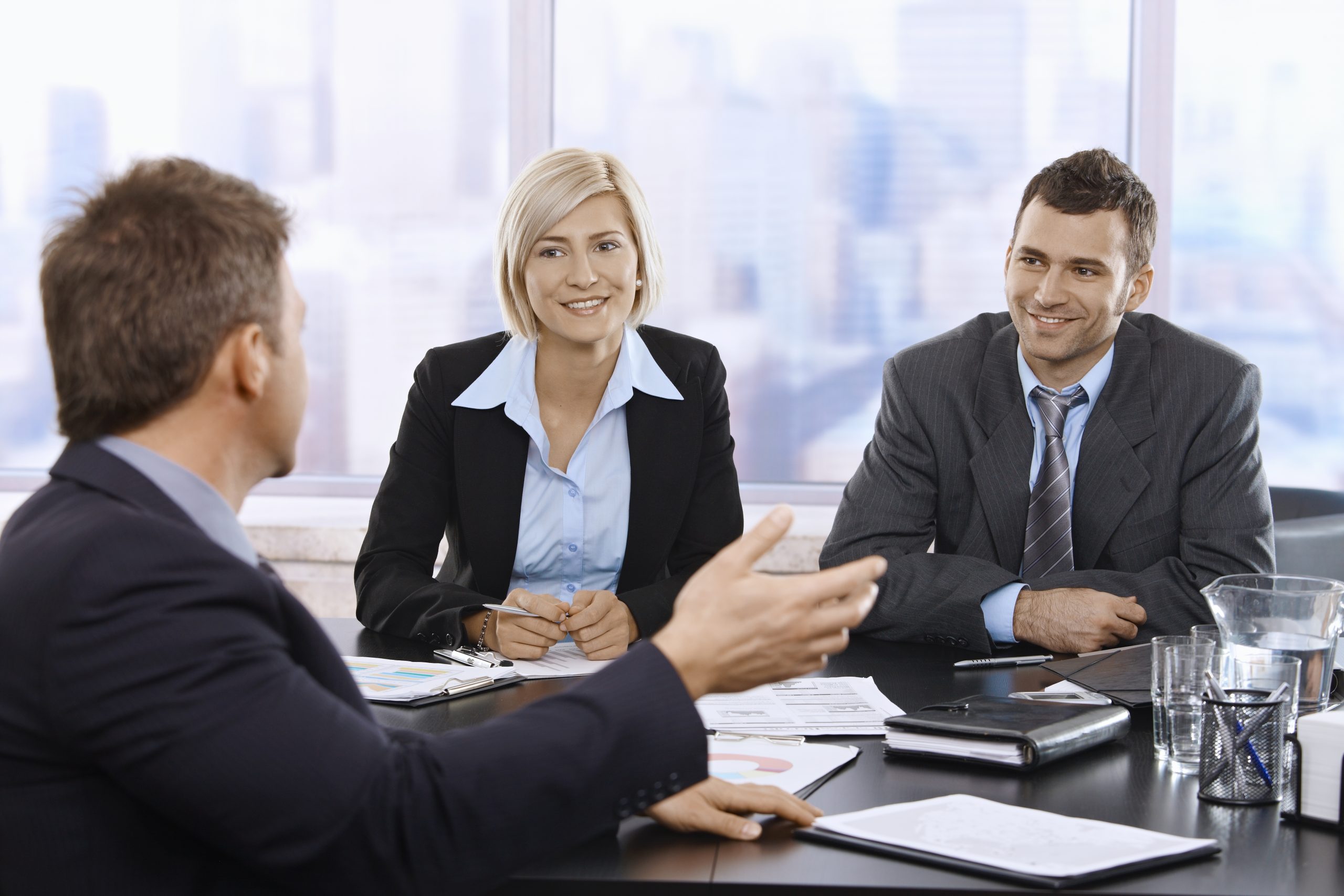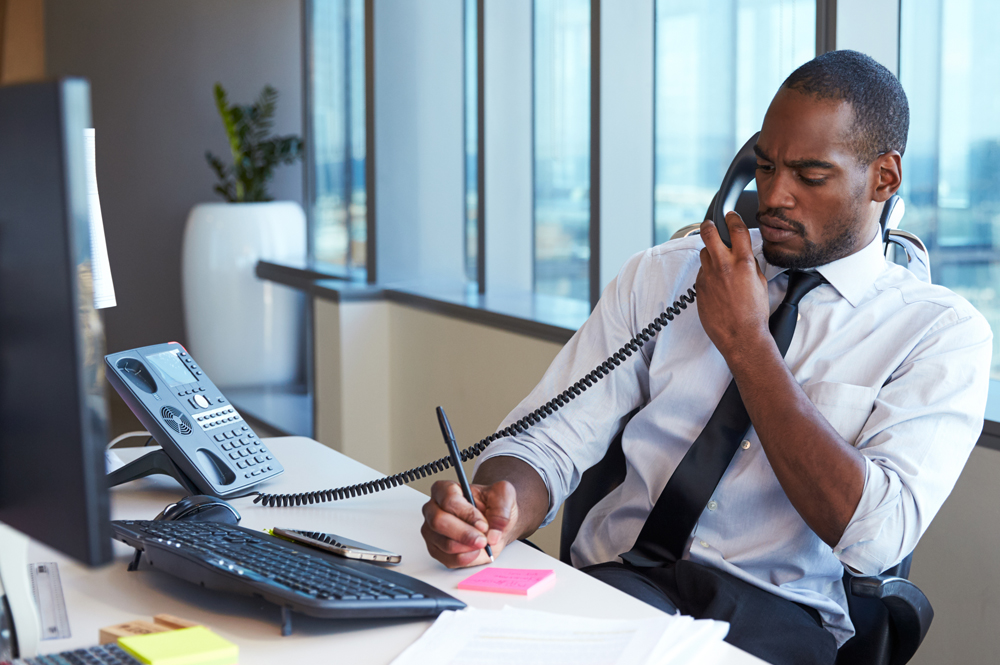 Prepare and negotiate Offer Letter, as needed.
Conduct reference and background checks at client's request.
Initiate pre-boarding process, concurrent with new hire's required exit notification period with previous employer.
Interested in learning more about our executive search process? Contact us.