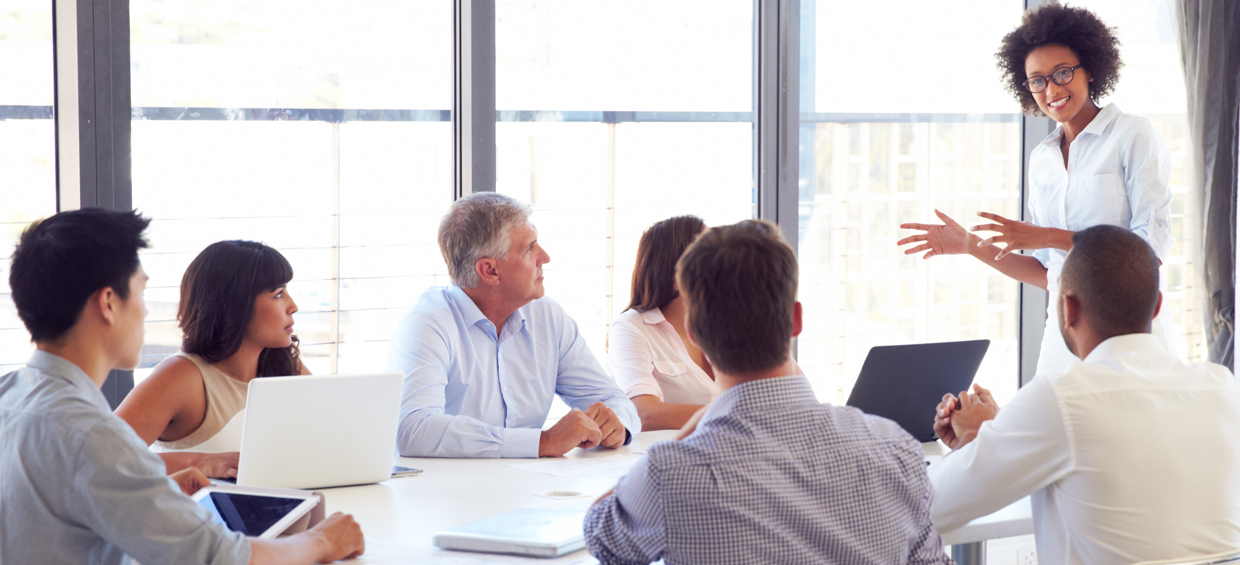 Nonprofit
Executive
Search Firm
Public-sector leaders are under an increasingly powerful microscope.
Likewise, their influence has risen as not-for-profit educational, cultural, governmental and non-governmental organizations have become viable, alternative resources in scenarios previously dominated by corporate players. Today, the best and brightest candidates routinely choose leadership positions outside the corporate arena, and competition is intense.
Our Approach to Nonprofit Executive Search
Sheer Velocity understands the passions and motivations that drive these non-profit leaders. Our nonprofit recruiters also know that organizations like yours demand accountability and professionalism on par with the highest for-profit-business standards. Decisions made by the not for profit sector can affect so many within your community that it is essential to retain a search recruitment firm committed to your success. Your new leader faces challenges in building a world-class team, delivering operational and capital raising results in order for your organization to succeed and thrive in a challenging economy.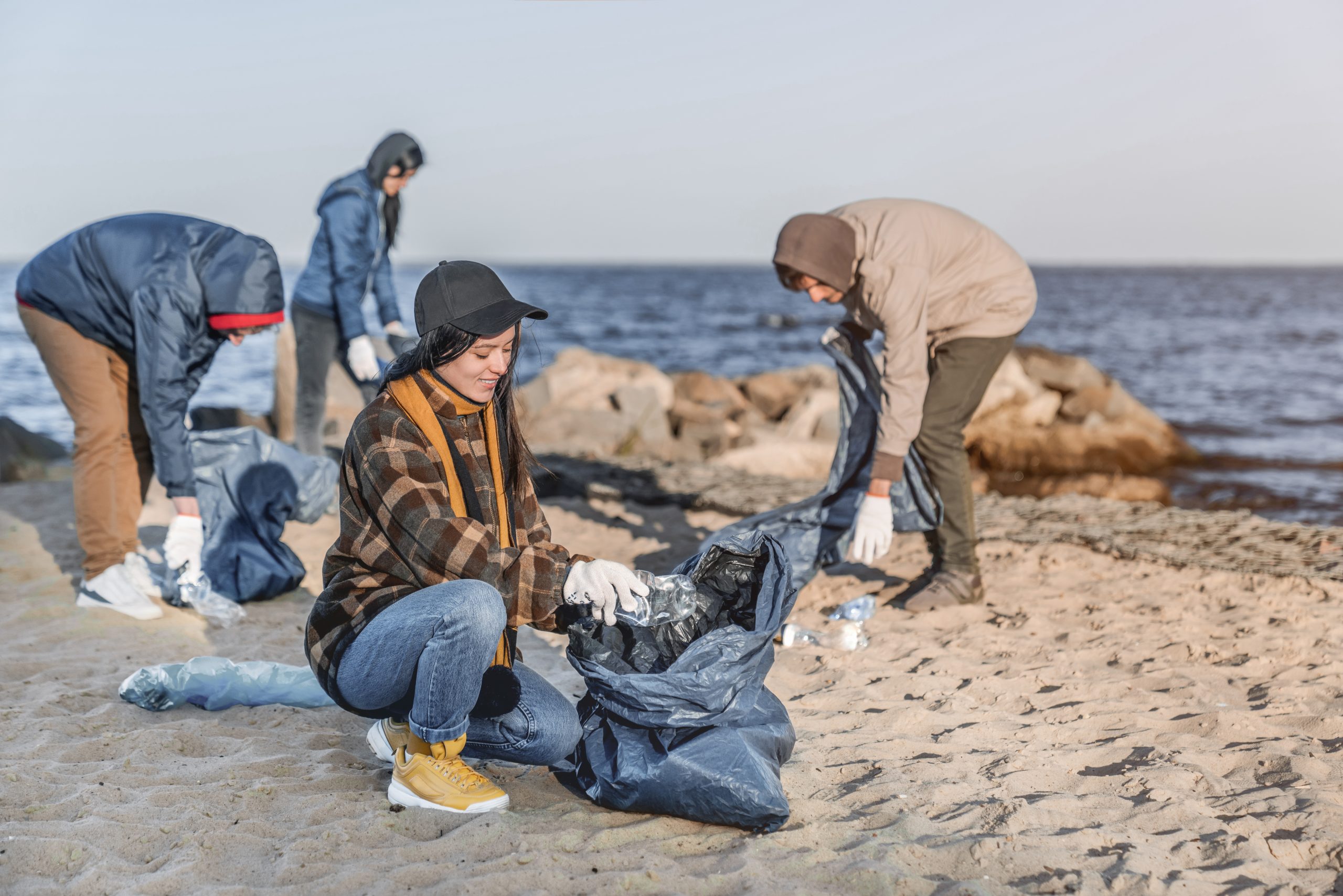 We understand your challenges are unique and exceptional leaders will drive transformational changes to build on your organization's success.
That is why you need to partner with a search firm like Sheer Velocity on your next nonprofit search that will find talent and deliver results specific to your organization.
Sheer Velocity's nonprofit recruiters create exceptional partnerships with our clients by seeking long-term solutions and developing lasting relationships because you can't afford to choose a candidate that won't stick. Contact us now to see how we will work on your behalf to find your next leader.