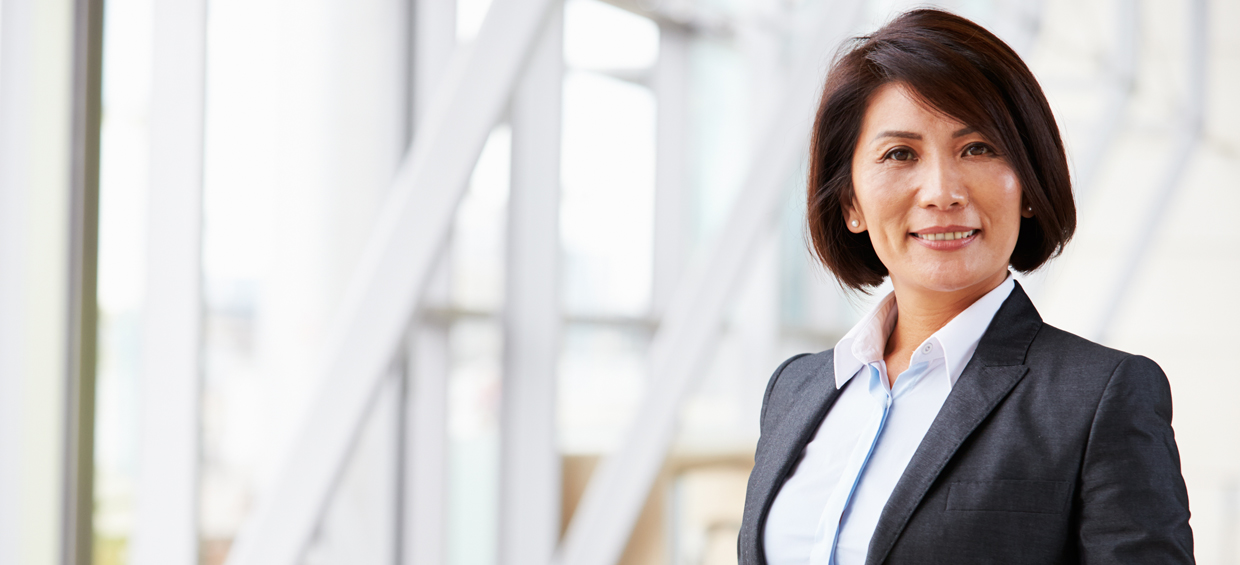 Services
Recruitment

Professional
Professional Services is a burgeoning business sector in need of proven talent.
As one of the top professional services recruitment agencies, Sheer Velocity provides you with access to highly skilled contributors across multiple service specialties, including Accounting/Auditing/Tax, Human Resources, Financial Advisory, Information Technology, Legal, Operations, Management/Strategy, and Restructuring services.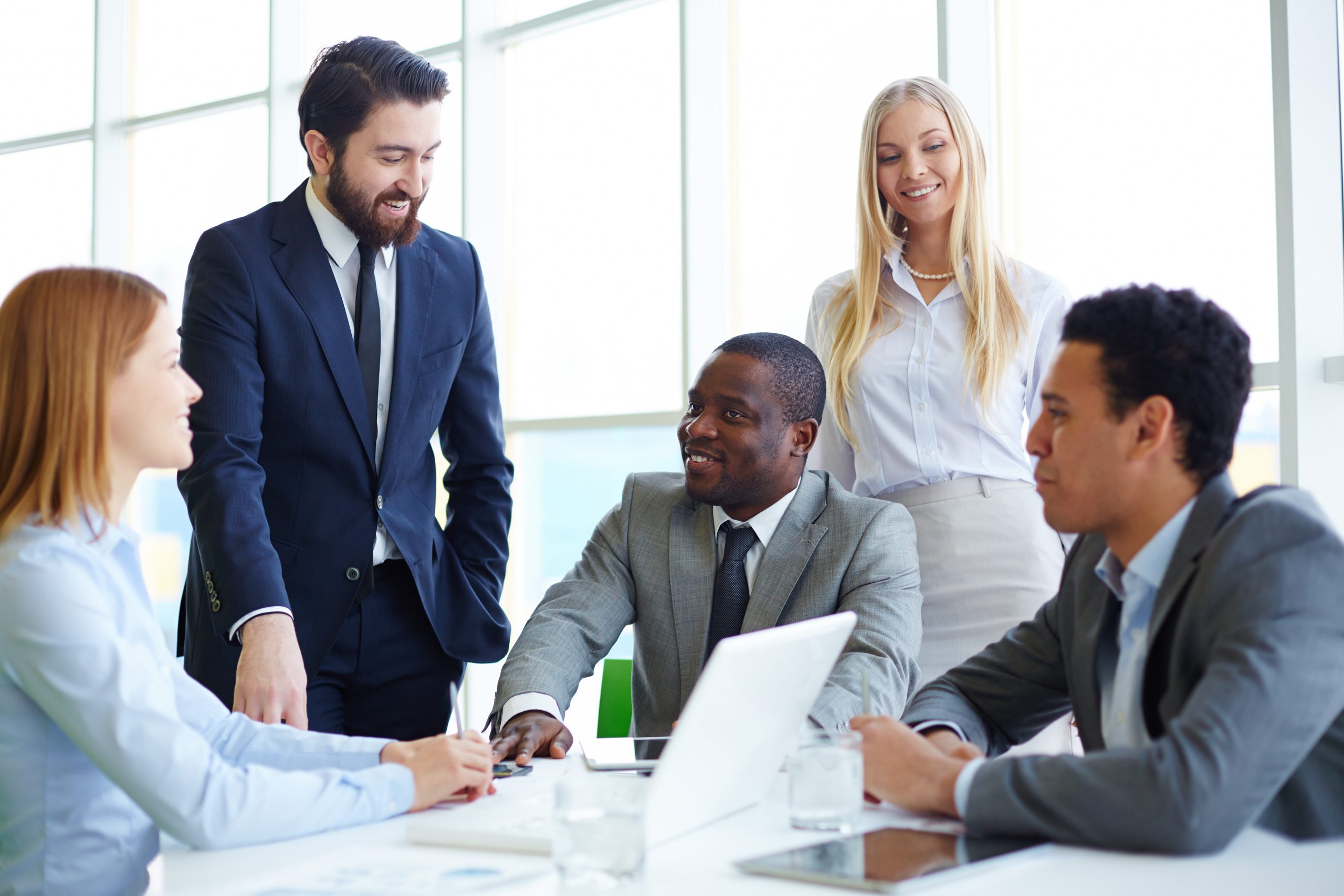 Rely on our executive search recruiters to identify, attract and recruit outstanding candidates who possess the expertise necessary to grow your business, while embracing the service-minded values that keep businesses like yours a step ahead of your competitors.
Today's business climate is challenging and evolving quickly with central banks from around the world trying to preserve stability with capital markets while simultaneously trying to stimulate growth.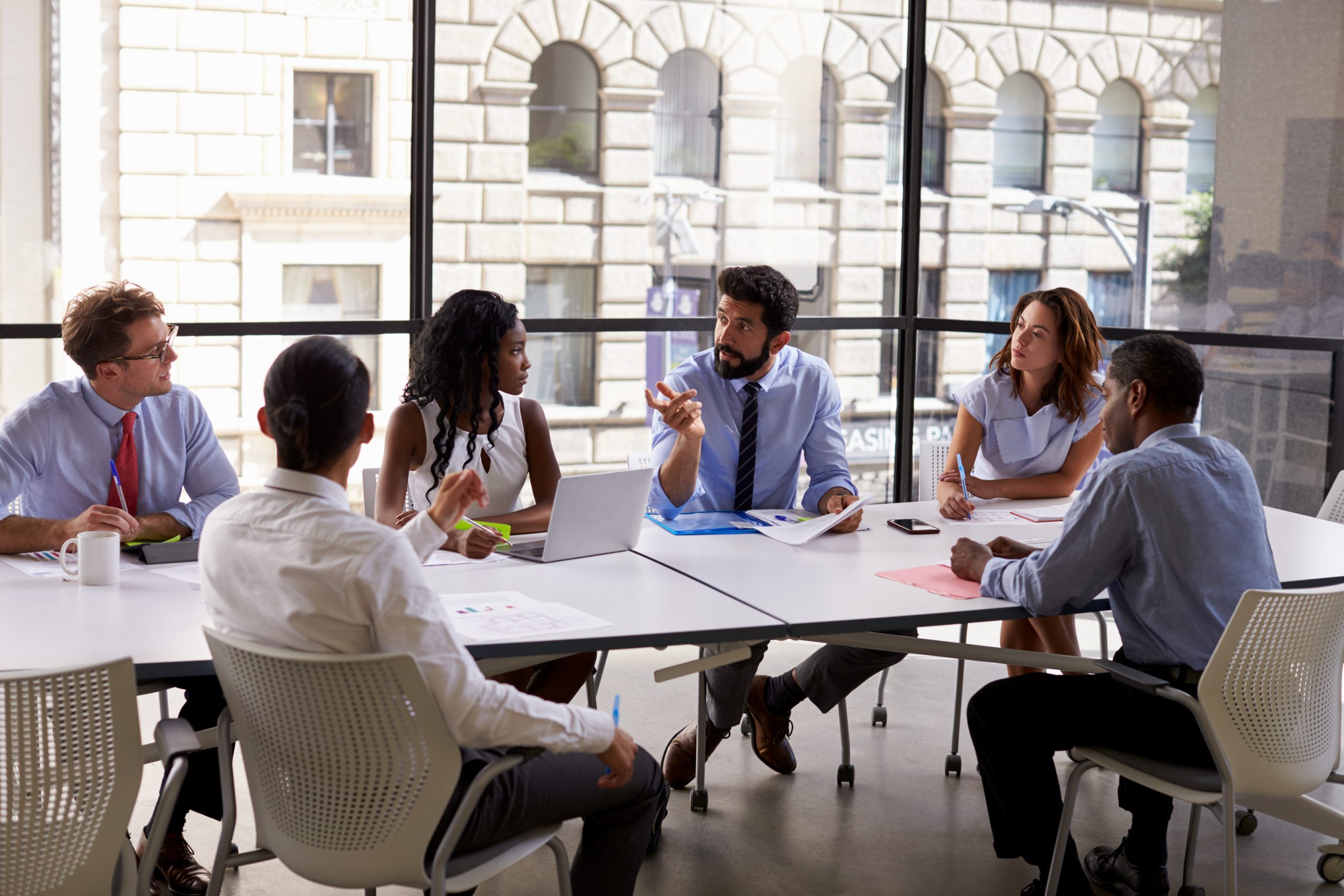 Corporate leaders have an endless amount of challenges facing their organizations and are constantly seeking expertise and guidance that Professional Services firms like yours can offer.
Companies are positioning themselves as leaner than ever which is causing them to leverage Professional Services firms to make impacts across their organizations in change management, transformation, finance, marketing, sales, supply chain, tax and advisory services.
For Professional Services organizations, talent is essential in remaining competitive and growing your business. Sheer Velocity is driven by attracting human capital with the right experience, competencies, passion and a cultural fit to match your organization's unique culture.
Please contact us today to connect with an executive recruiter who can assist you with your recruiting needs.