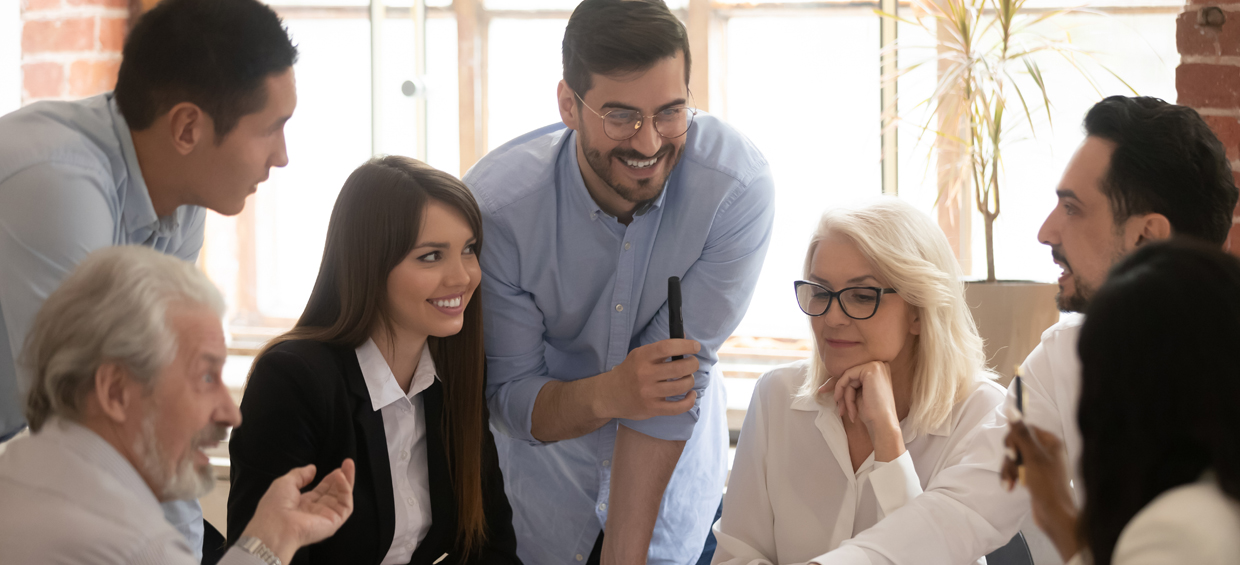 Private Equity
& Venture
Capital
Recruiters
Our Approach to Private Equity & Venture Capital
Vision, direction, engagement, and perseverance are of the utmost importance to our Private Equity and Venture Capital clients – and we know it.
We also understand the skill set executives must possess to operate effectively in either a venture capital or private equity backed environment. Strong leadership is paramount for the health and success of our client's portfolio companies in order to create and drive value for their limited partners.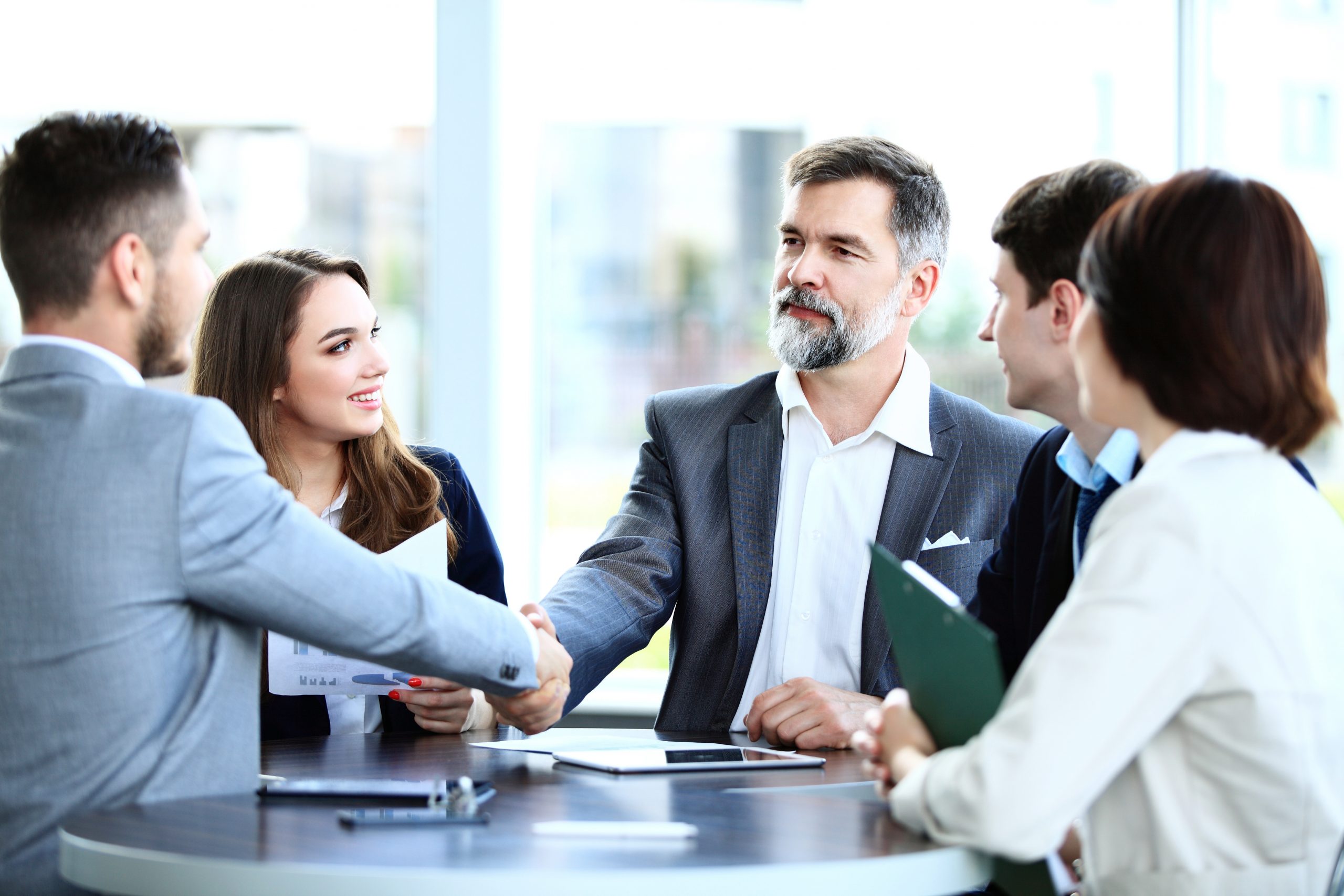 Part of our search process includes utilizing Hogan Assessments to help identify leaders who have the acumen and aptitude to motivate and galvanize their teams towards the goal of further building out your investment strategy.
We couple the Hogan Assessment with our proprietary Cultural Alignment Survey, to be able to truly look at a candidate from a 360-degree perspective which is critical when adding someone to your leadership team.
Cohesiveness of your team is critical for the success of your company in order for any strategy to seamlessly move forward. Understanding what drives a candidate's behavior and distinguishing themselves from each other is critical during your selection process, because you cannot settle for a potential fit. It must be a precise, exact fit, because the wrong fit will ultimately keep you from reaching your goals and objectives.
While performing searches, our private equity recruiters keep in mind your key drivers for corporate growth. Consequently, we keep our eyes open for business development opportunities that may enhance your operations from possible joint ventures to acquisitions. Similarly, this holds true for our venture capital recruiters who are keeping a pulse on the market for emerging technologies that may add strategic value to your portfolio.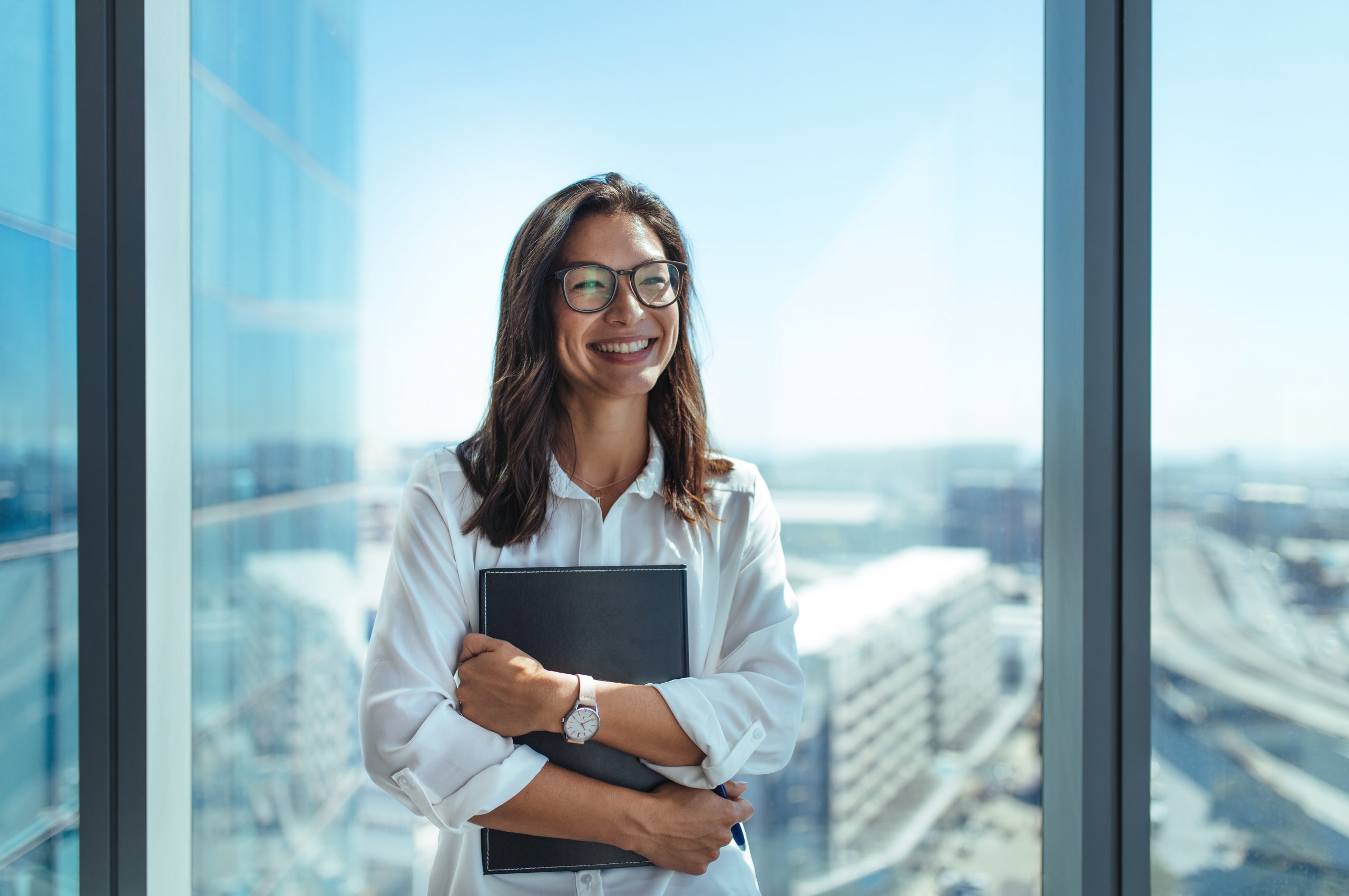 Strong operational leaders are vital in navigating swiftly changing market conditions to foster growth and innovation.
Competing on a global scale is becoming more and more a part of each company's growth strategies. With our presence in over 30 countries around the world, with our international executive recruiters, you can draw on our depth, expertise and reach to local candidates.
We recruit at the executive and management levels of your portfolio companies from CEOs to functional specialists. We treat each and every search as though it is our own and work relentlessly to bring you talented personnel who will drive results.
There is no shortage of opportunities for innovative and seasoned professionals within the Private Equity and Venture Capital sector, which is why you need an executive retained search firm like Sheer Velocity working on your behalf to deliver candidates who will help you grow your top-line while increasing your bottom line results. Contact us to get started.